Hardball Hardon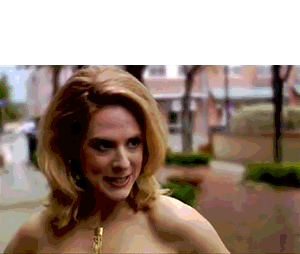 Chris Matthews has been obsessing over the chick from the Ford ad all week. I think he's smitten. He keeps calling her "sexy, sexy, naked, naked, very alluring, sexy, naked," etc.
But she just isn't that hot. Seriously, I don't even think Casca would go after her. Well, maybe after a few Bacardi and Cokes, I don't know.
More: In Australia, there is a conservative politician running for a seat in a district named, coincidentally, Forde. Her name is Hajnal Ban and she is something.
via AWH
Posted by annika, Oct. 27, 2006 |
TrackBack (0)
Rubric:
photoshopaholic