I'm Back!
I got back on Friday, but I haven't posted since then due to a combination of jet lag, catching up with family, saying goodbye to Chris, and spending hours on the phone with Indian tech support because Verizon sucks. But I'm back and I'm afraid I've forgotten how to blog.
Many thanks to Victor for doing such a wonderful job holding down the fort! Have a great vacation dude!
I took a bunch of pictures but most of them turned out boring. I'll post some more later. For now, here's a couple I thought turned out nice.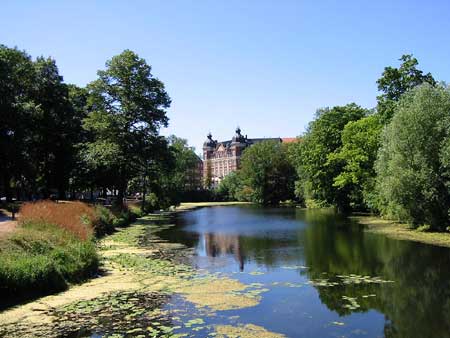 That's a picture from Copenhagen, taken near the Kastellet army barracks. You can see how nice the weather was.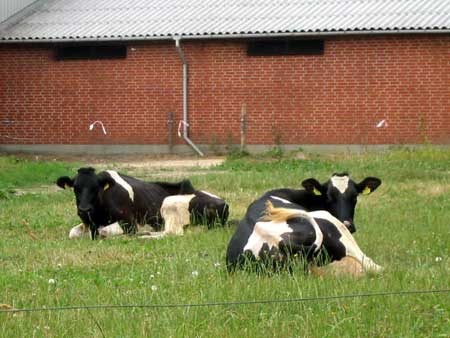 We met these two ladies on our way to my aunt and uncle's farm on Jutland.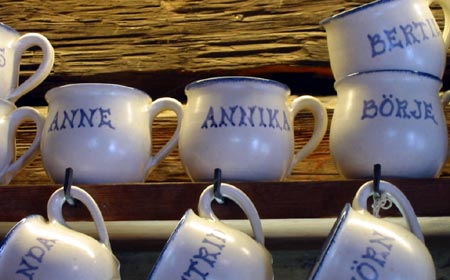 And we watched a potter make stuff like this by hand at the Skansen theme park in Stockholm.
Posted by annika, Jul. 31, 2006 |
TrackBack (0)
Rubric:
annik-dotes