Jeopardy With Annika, Round 5
SkippyStalin has selected "Canadians You've Never Heard Of" for $500.
Here's our first video clue of 2006!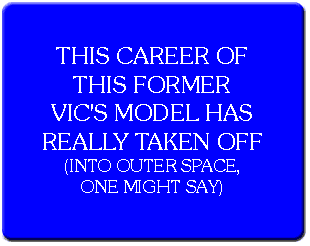 Update: Let's review the rules. 1. Use the signalling device. 2. A correct response is phrased in the form of a question. 3. If you get it right, you may pick the next category, but don't forget to name the dollar amount you want too.
Posted by annika, Jul. 8, 2006 |
TrackBack (0)
Rubric:
Dumb-Ass Quizzes