Annie's Jeopardy, Round 6
D-Rod has named the fourth category, "Dicks." We're a little heavy on celebrity themed categories, so I'm going to make this one about "objects that sort of remind me of an erect penis."
I got time today, so let's make it another video. Here's the clue, for $200.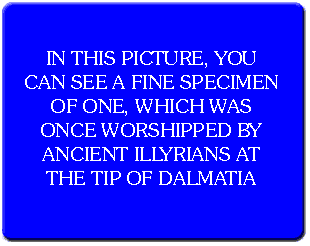 Posted by annika, Jul. 8, 2006 |
TrackBack (0)
Rubric:
Dumb-Ass Quizzes