Jeopardy With annika, Round 21
The category is "Fuckin' Lawyers," for $300. As before, i give you the name of the lawyer, you tell me who was fucking 'em.
Victor and Trevor are tied for the lead with $1100 each, Casca has $900, Phil has $500, Skippy and D-Rod have $400 each, Jasen has $300, Ken and Kyle have $200 each. Amazingly, the two Daily Doubles still haven't been found.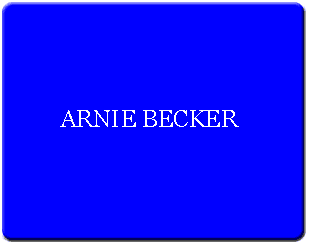 Posted by annika, Aug. 4, 2005 |
TrackBack (0)
Rubric:
Dumb-Ass Quizzes