Jeopardy With Annika, Round 4
TBinSTL chose the latest category: Anal Bum Covers. Here's how it works, I'll describe the album cover, you name the artist.
Since TBinSTL didn't indicate what dollar amount he chose, I'll make it $100. Please don't forget to name your dollar amount when you have control of the board.
Here's the clue: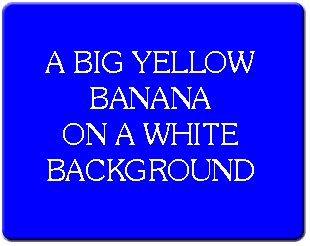 Posted by annika, Jul. 7, 2006 |
TrackBack (0)
Rubric:
Dumb-Ass Quizzes