Jeopardy With annie, Round 20
The category is "Fuckin' Lawyers," for $200. As before, i give you the name of the lawyer, you tell me who was fucking 'em.
Victor is in the lead with $1100, Casca and Trevor have $900 each, Phil has $500, Skippy and D-Rod have $400 each, Jasen has $300, Ken and Kyle have $200 each. Amazingly, the two Daily Doubles still haven't been found.
Trevor has shown after just two rounds that this is still anyone's game. So join in if you haven't yet.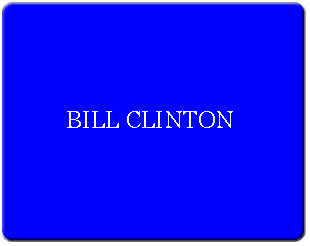 Posted by annika, Aug. 3, 2005 |
TrackBack (0)
Rubric:
Dumb-Ass Quizzes